IT'S GAMES ZONE TIME!
LET'S HAVE SOME FUN
Teach your little superheroes about bedwetting and keep them entertained at the same time with our range of games!
Get them to try our new dot-to-dot games sheet to reveal the surprise images. They can colour it in too!
Or they can download and complete the word search or help the thirsty camel get a drink. If you want the whole family to get competitive, there's also a snakes and ladders game which you can play together!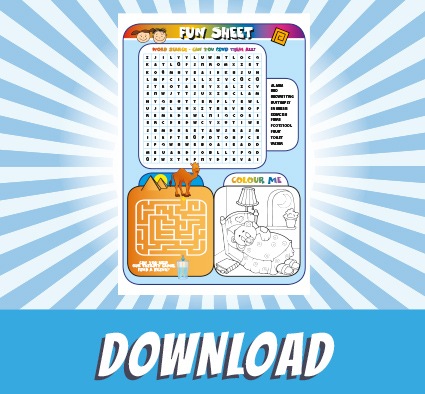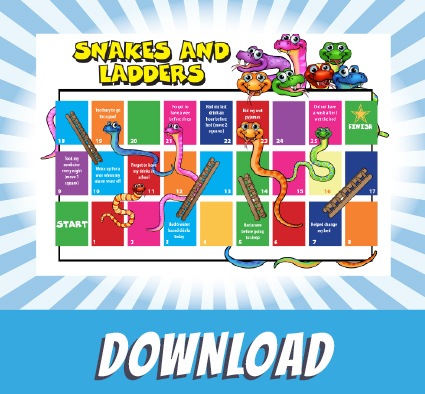 If you have specific questions or concerns, talk to your child's doctor, school nurse, health visitor or pharmacist.
Bladder and Bowel UK offer a confidential helpline. If you would like to speak to someone, email: bbuk@disabledliving.co.uk or phone: 0161 607 8219. You can also visit this website for more information:
Support, information and resources are also available from ERIC, The Children's Bowel and Bladder Charity: www.eric.org.uk and their freephone helpline: 0808 169 9949
This website is intended for UK residents only.
Job code: MN/336/2019/UKa I Date of preparation: June 2019